The legendary traverse with ten peaks all over the national park with almost 5,000 meters to climb.
The trail has been an adorable destination for the toughest in mountain running for decades.
The race is a rough ride and the toughest in the Nordic Region.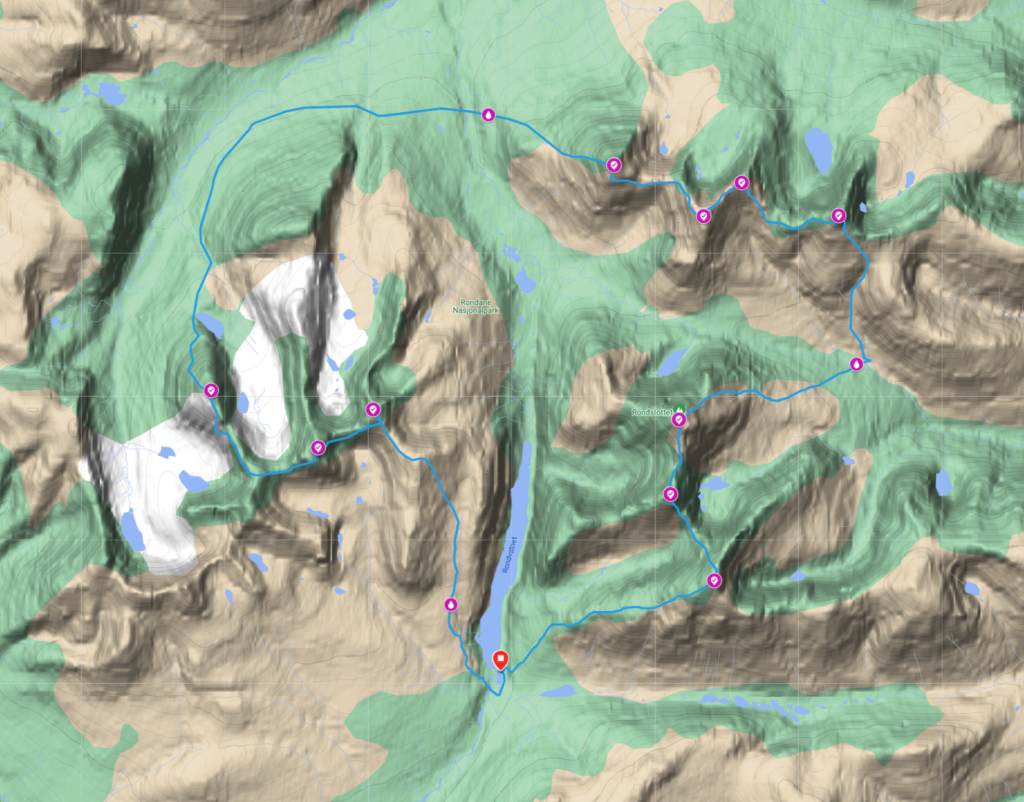 The fantastic but tough circuit with a beautiful trail run that ends with three brutal 2,000 meter peaks overlooking the entire national park and half of the kingdom.